In international trade, it might be difficult to ensure that the final batch of items complies with the requirements stated in the sales agreement, especially if the supplier is located far away and over the hills.
Because of this, pre-shipment inspections have been made a necessary step in the trade by the trade operators.
By definition, a Pre-Shipment Inspection is a phase in product shipping that enables you to address any concerns prior to initiating payment; since inspection businesses check items before shipping, you can postpone final payment until you obtain the report and are confident that quality control is as it should be.
To avoid the possibility of merely inspecting selected samples, at Zoom Inspect, a pre-shipment inspection won't start until all of the ordered units have been created and 80% of them have been packed.
Production Timeline:
INITIAL PRODUCT CHECK
10-20% of the products are manufactured.
Locate quality problems early on in the production process (equipment setup, raw materials, etc.).
DURING PRODUCTION INSPECTION
20-80% product manufacture is complete.
Before the order is finished, make sure that all problems that were found during IPC have been fixed.
PRE-SHIPMENT INSPECTION
80-100 % product order is manufactured.
Before the production lot leaves the factory, assess its level of quality throughout.
CONTAINER LOADING CHECK
To minimize the chances of product damage during shipping, make sure all of the items you paid for reach to the truck.
PRODUCTION MONITORING
An inspector will be on-site every day to hold your factory accountable and deliver regular quality and status reports, giving you control of the entire process.
SAMPLE PICKING
Collect samples from the production line for your own use or lab testing.
How come a pre-shipment inspection is necessary?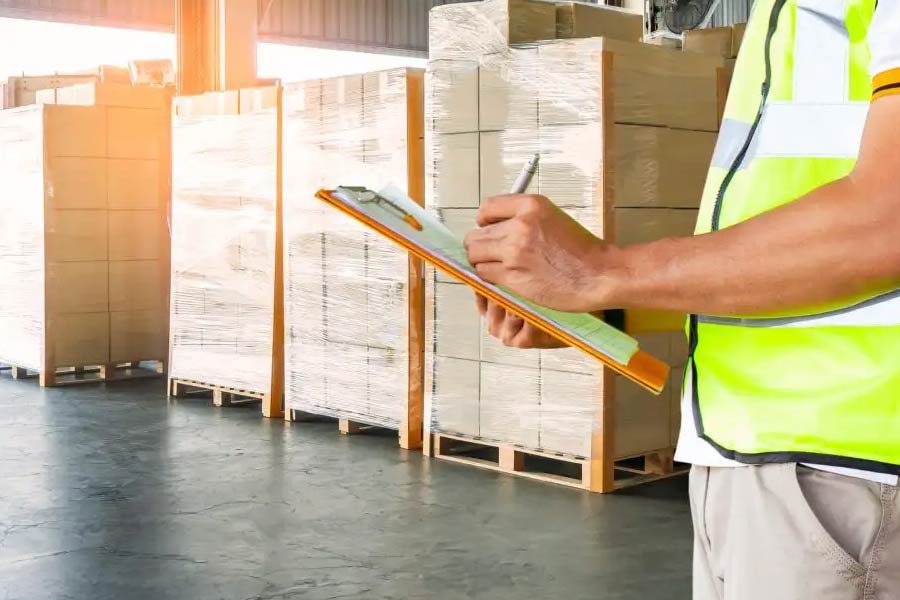 For the vast majority of firms, it is virtually impossible to check the quality and requirements of their finished products at their factories before they are transported due to complex supply networks.
Additionally, there are significant risks connected to purchasing subpar goods. Attracting today's selective consumer, you might only have one chance. In this fiercely competitive consumer products industry, if your product doesn't live up to their expectations for quality or has shortcomings, they might just buy from your rival after that time.
Therefore, a pre-shipment inspection gives you assurance that your order has been accurately filled before it is sent out.  At Zoom Inspect, we:
Verify that your supplier has adhered to all contract terms.
Check quality criteria using pre-made checklists or your own custom checks.
Verify the production schedule.
Execute necessary plans to solve any problem before it's too late.
Eliminate returns and save the reputation of your brand.
When you are unable to personally access the factory, check the final product's quality.
What takes place once a PSI is completed?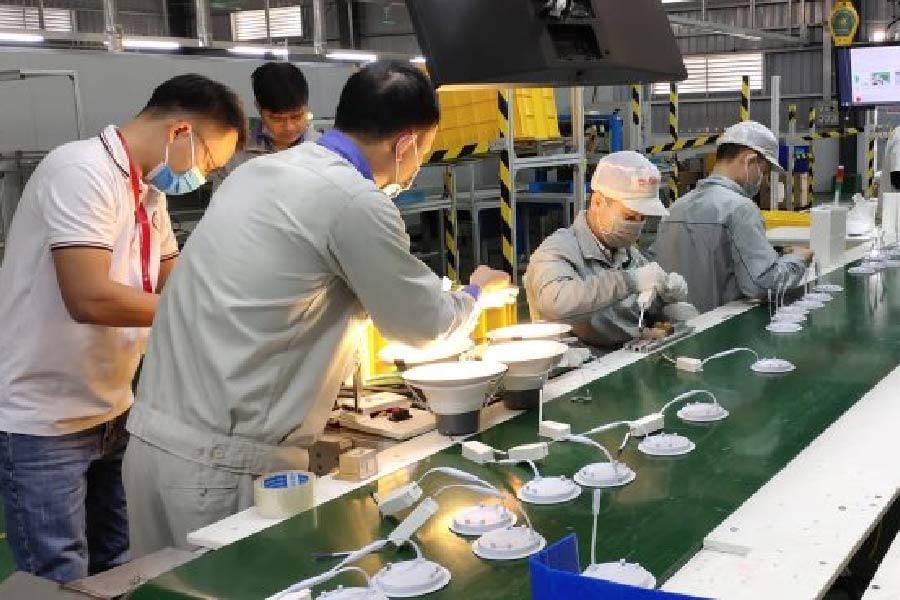 Clients receive a thorough inspection report following the completion of a PSI. The inspectors give a final judgement of pass or fail in the final inspection report following the completion of inspection.
In addition to the inspection report, which includes a thorough summary of the results during the assessment, a certificate that is required by local customs in the majority of countries is also issued.
To aid in a better understanding of the many features of the manufactured goods, virtual photographs are also included in the report.
Gains from Zoom-inspect's Pre-shipment Inspection Procedure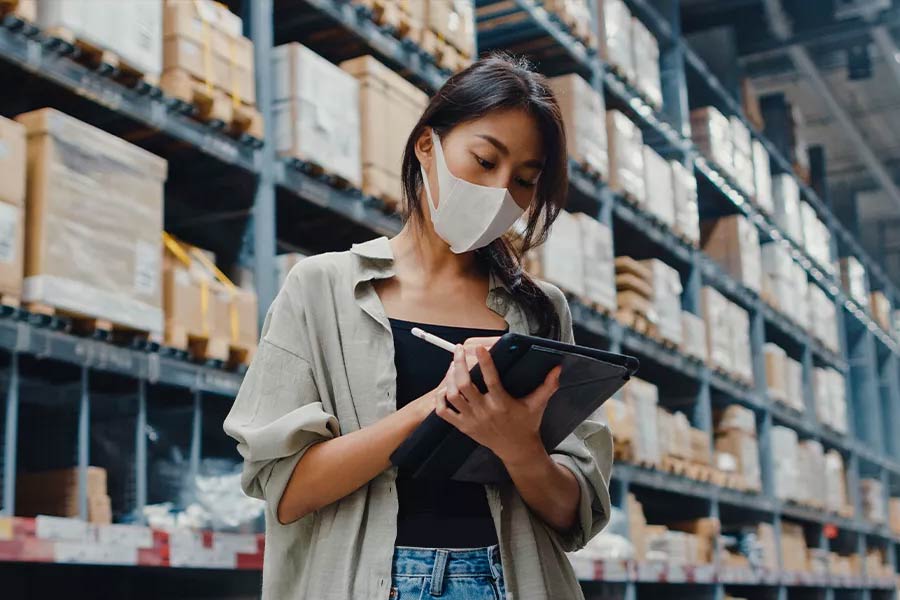 To safeguard your commercial interests, independent quality monitoring is carried out by product experts.
The inspector will be on site within 48 hours, and changes or cancellations are permitted up until the day of the inspection.
Customized same-day inspection reports for your product.
Online programme administration allows you to schedule inspections, send payments, and get comprehensive reports.
Personalized quality dashboard to spot patterns and quickly come to wise judgements.
Conclusion:
Every trade operator should conduct a pre-shipment inspection to evaluate the product's quality and correct any issues before disbursing funds. Customers that invest in Chinese suppliers place a greater emphasis on this inspection to guarantee that the products adhere to the letter of credit and specification requirements. Therefore, let Zoominspect help you.