During Manufacturing Inspection Services (In-Process Inspection)
Zoominspect offers During Manufacturing Inspection (DMI) also called In-Process Inspection services (IPI) or During Production Inspection (DUPRO) in China.
Companies need transparency and visibility into the manufacture of their products and a reassurance that final product quality will meet their requirements. In-Process Inspection serves these goals. Conducted during the production process at the most critical steps, DMI provides essential information on actual manufacturing conditions and product quality.
What is a During Manufacturing Inspection?

It is a product inspection conducted during the manufacturing process. This control is carried out at different stages and at predetermined times. The inspection usually occurs when at least 20% of the products are completed. It provides monitoring and assurance that the factory is following established production methodology and techniques. Conducting During Production Inspections helps to identify defects at an early stage and eliminate them before products are finished, which prevents additional costs downstream.
Advantages of During Manufacturing Inspections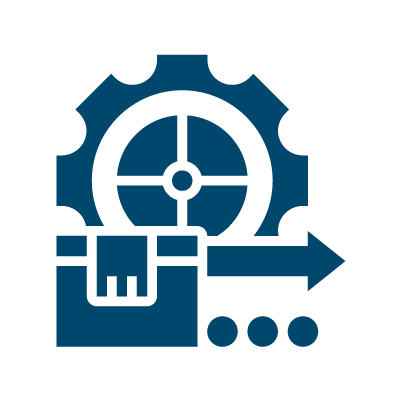 PROVIDES AN OVERVIEW OF ALL PROCESSES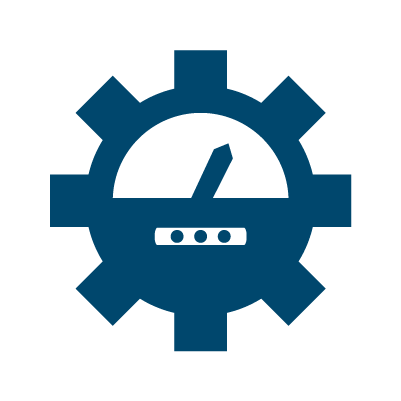 CONTROL PRODUCTION QUALITY IN REAL TIME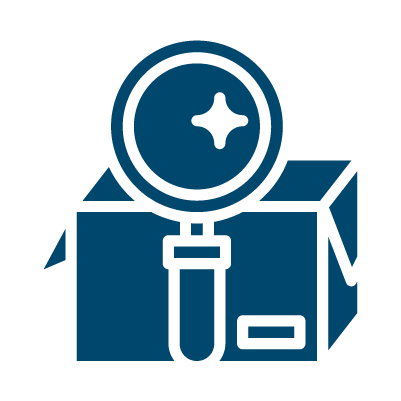 ASSURES SUPERIOR PRODUCTION QUALITY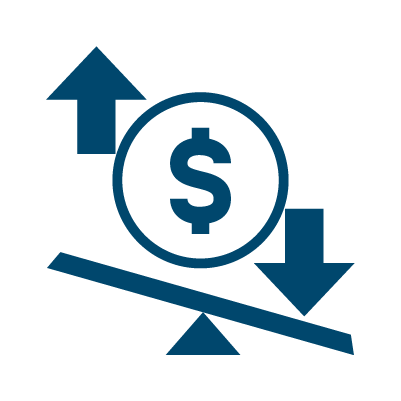 REDUCES POST PRODUCTION EXPENSES
Get A Quote