You can do very complicated inspections and testing like testing lead content, doing tensile strength tests, etc. However, (and probably the vast majority of other private labelers), simply book a Pre-Shipment Inspection and make the following requests:
See and verify that my shipment actually exists and I am paying for what I ordered.
Verify if the items are labeled and barcoded correctly (so they don't get rejected by Amazon)
Count my items to ensure I am getting the exact number of pieces I ordered.
Do some very basic product quality verification, e.g., make sure the items are visually in perfect condition, make sure that the blue jeans I ordered are blue and not red. There are no faults in the inventory like dents, marks, cracks, breakage, or functionality issues in movable or electronic parts.
All the accessories are there for eg. wire cords, assembly items, etc.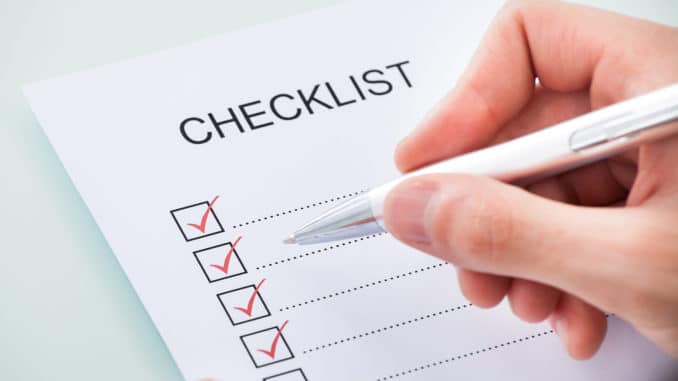 The truth is that most Amazon sellers primarily want to inspect for quantity verification, barcoding, faults and packaging, and to do some very basic visual confirmation that the products they're ordering look as they would expect. In most cases, you don't know what else to test for until something goes wrong.
Zoominspect is a globally trusted inspection company offering services in China. We pride ourselves in providing quality inspection services to our customers from all over the world. Contact us here to learn more about our inspection solutions.